Meet The

Kind Team
It might be cliché but our people really are what set us apart from other Denver paint companies.  We're thrilled for you to meet our incredible, dedicated, and award-winning team
Katie Santangelo
Director of Client Accounts
Originally from New York, my family moved to south Florida when I was five years old where I continued to live all the way through my college years. I am the youngest of three children, with my brother, sister, parents and amazing twin nieces still back in Florida. While I miss them so much and will continue to try and sell my family on this cross-country move, I am loving the more active, outdoorsy lifestyle and seasonal changes that Colorado has to offer. I now live with my two very best friends from Florida, and our dog, Charlie, who is the apple of our eyes! My hobbies include traveling, hiking, reading, yoga, tennis, all activities relating to dogs and wildlife, and my newfound love for skiing which I am so excited to continue next winter! 
During my early twenties I was fortunate enough to utilize my passion for travel and experienced some of the best times of my life while backpacking through Europe twice, living in Australia for half a year, and traveling through Thailand with my sister and then by myself (I couldn't get enough)! Learning about different cultures and perspectives has been incredibly eye-opening, and I believe it to be the most influential aspect of what has made me who I am today. Furthermore, traveling is what led me to the first job here in Denver as a Client Relations Specialist at a travel company. It was here that I realized working with clients and providing the best customer experience I could is what I love to do, as well as how important a positive atmosphere and company culture is to me. That being said, with every review I read and with each passing experience I've had with a Kind Home Solutions, I realized working for this company was the right place for me to continue my professional journey and I feel so lucky to be a part of this team.
My personal mantra is there is no such thing as failures, but only learning experiences to grow from. I look forward to expanding my knowledge in the home improvement industry, and providing our clients with the Kind experience that they deserve!
Morgan Davis
CAM Captain
I was born and raised in Lakewood, Colorado! I have been in the paint industry for 3 years working at Sherwin Williams, but I'm brand new to this side of the painting business. 
What really drew me to Kind Home was the fact it is family owned! I love that it is tight community, not only among the company, but with our clients as well. Being customer service focused was a huge contributor for me!
In my spare time I love crafting/making custom tumblers & t-shirts, traveling, golfing, snowboarding and spending time with my two dogs & bf.
One way I like to give back to the community is through fundraising for charities like Race for a Cure, which is my favorite to volunteer for. My favorite restaurant would be Café Jordanos ( best family owned Italian) or Angelo's – I love going on Monday's for oysters!
I want my clients to know that I am here to help and will always put their best interest first-Honesty is the best policy! I can't wait to be apart of your home improvement projects!
I look forward to working with you! 
Lauren Jeffrey
Client Account Manager
I'm a Colorado native and grew up in the Littleton/Denver area. I was drawn to Kind Home because of the message the company spreads and what they stand for. As soon as I started doing my research, I knew I wanted to be a part of this team. 
In my free time I like to adventure with my friends, hang out with my dogs and check out local shops/restaurants. 
I like to make an impact within my community by putting together events that donate to charities and fundraisers such as The Dumb Friends League and Move for Hunger. Throughout my life I have always wanted to join a organizations that care about people and giving back. It is so important to me to make an impact in any way I can and I strive to surround myself with others that feel the same. 
One of my biggest personal goals is to own some land and have a farm and garden! I love animals and hope to have my own little farm some day. 
One thing I want clients to know is that I am always here and happy to help in any way I can. Nothing brings me more joy than helping people! 
I look forward to working with you! 
Joseph Bartel
Client Account Manager
I am an Oklahoma native residing in Colorado since 2014, and am new to the Denver area. I've got a large family with my parents, five sisters and four brothers. In my free time I love to camp, hike and ski as well as music, motorcycles and mechanics. I love colorado because it feels like home for now. I enjoy the pace of lifestyle, and easy access to wilderness areas. In the short term, I want to graduate from Spartan College of Aeronautics and Technology and continue to learn and gain experience. Long term, I want to buy land for my family and myself and develop a community. 
Joining Kind Home Solutions has been multifaceted opportunity, for which I am grateful. I'm new to the industry, so it's neat to to learn from individuals who have pertinent experience and knowledge to share, and I feel it's a privilege to be part of professional company that believes in and abides by principles such as; diligent work, honesty, empathy, and kindness. I love the knowledge, experience, and passion from each individual to do good work during each step of the process.
I believe that success takes setting a goal, and being diligent and thorough in working through the process to achieve that goal. I aim to be a representative of these values in my daily work with Kind Home Solutions.
Jessie Greathouse
Client Account Manager
I was born and raised in Kalamazoo, MI and moved to Colorado to be closer to the mountains!
I am new to the painting industry but was drawn to Kind Home Solutions because of their mission to give back to the community and be kind to everyone! At the end of the day, it is my goal to treat everyone with kindness!
In my free time, I like to paint, hike, read, and spend time outside!
My favorite place to eat in Colorado is 7 Leguas Mexican Grille.
Kate Brittain
Client Account Manager
I'm a Colorado native, grew up in Lakewood, and now live in Golden. I am new to the industry, and was drawn to KHS because it's a local company helping local businesses. I love how they treat their clients as well as their employees!! In my free time I love going to see live music, being outside, and spending time with my family and friends! My favorite place to eat is Muy Loco Tacos, a local taco truck. I want my clients to know that I will go above and beyond for them, and will always treat them how I would want to be treated.
Grace Acosta
Client Account Manager
I was born and raised in South Louisiana and very recently moved to the Colorado area. I grew up coming here for family vacations and always knew I wanted to move here eventually. Although I'm Cajun, I'm not the best cook lol… but I know good food when I taste it! I enjoy traveling, skiing, concerts, hiking, hanging out with friends and sports–Particularly anything LSU related.. GEAUX TIGERS! My friends would describe me as funny, a "social butterfly", creative and loyal. I love making people smile and having fun. 🙂
I joined Kind Home Solutions because of their commitment and transparency to their employees and clients. I'm new to this industry so having a team that is fully supportive and willing to teach me the ropes has been amazing. I love being a part of a company that makes a difference in the community and facilitates personal growth.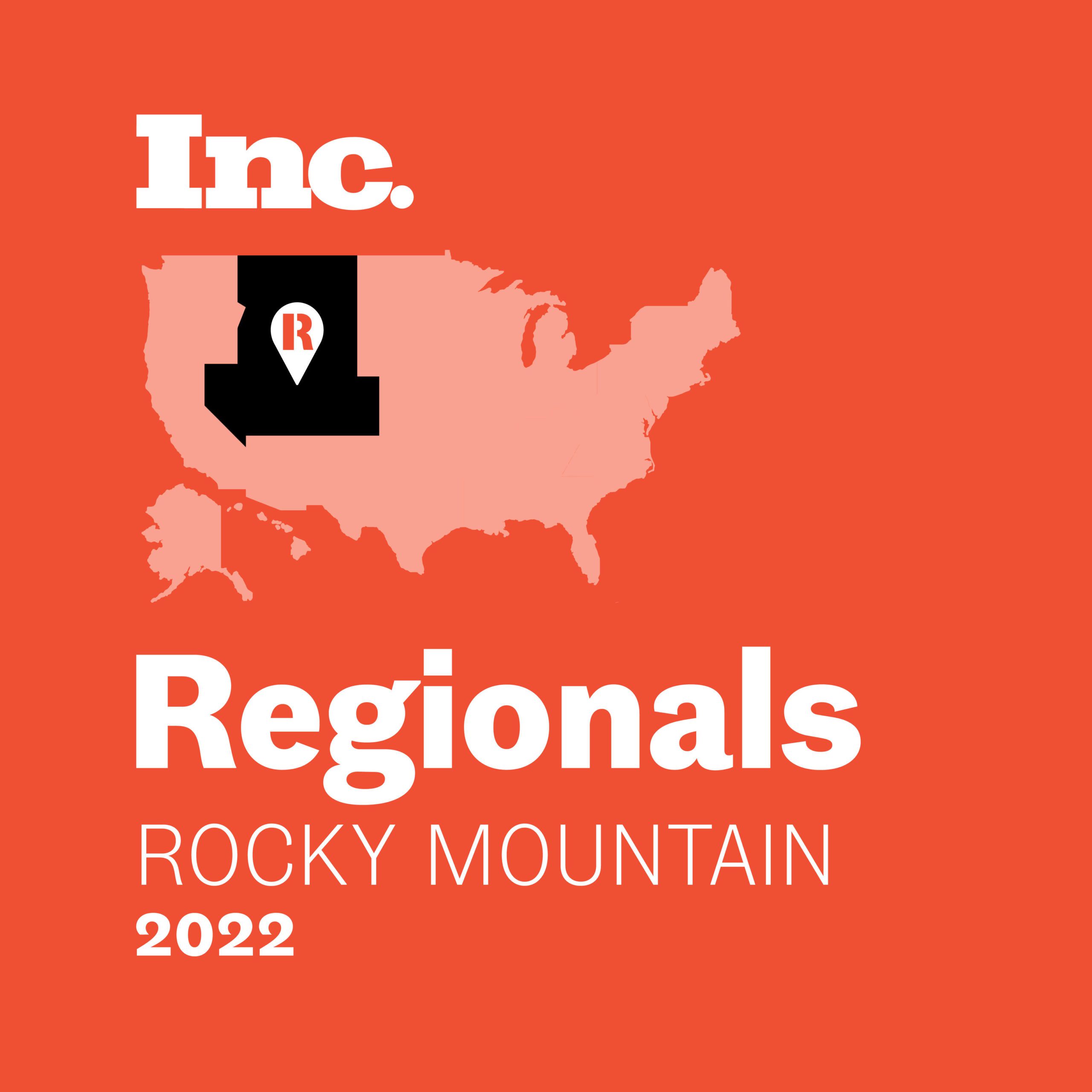 Ready to Make a Change?
Build your career and find meaningful work that you truly enjoy.  Join our award-winning team today!