Meet The
Kind Team
It might be cliché but our people really are what set us apart from other Denver paint companies.  We're thrilled for you to meet our incredible, dedicated, and award-winning team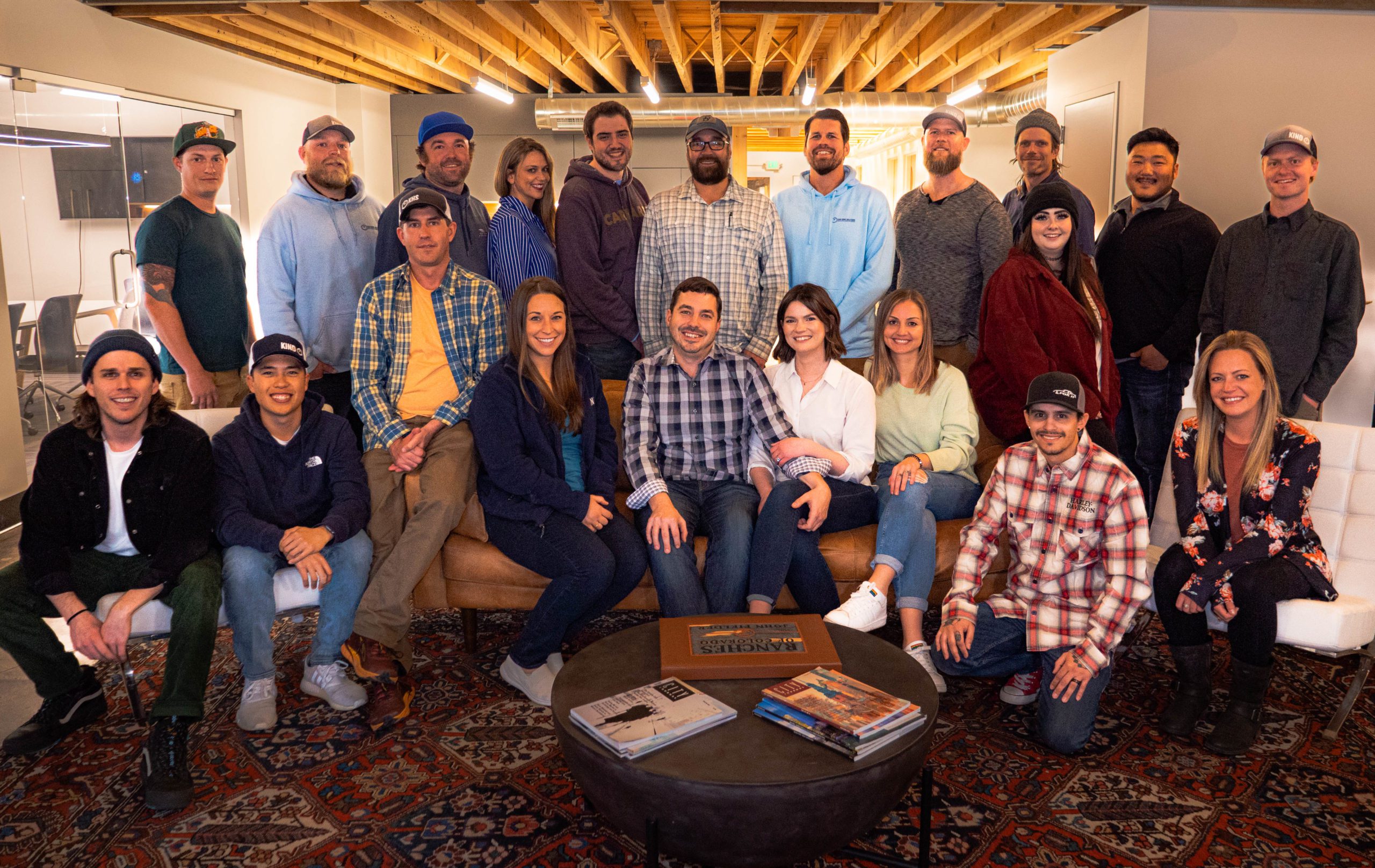 Austin Wilcox
Project Estimator
I am originally from Indiana but as soon as I made it out to Colorado, I knew I'd found my new home.  I've been in the painting industry for the last 5 years as a … LEARN MORE
Justin Micone
Project Estimator
Hi, I'm Justin! I grew up in Denver and have lived here for most of my life. I would say my favorite food/place to eat in the Denver area is…MORE COMING SOON
Darren Romberg
Project Estimator
Hey! I'm Darren and I grew up in Southeastern Wisconsin in a town called Waterford. Although it was fun to call this small farming town home…MORE COMING SOON
Brad Drotar
Project Manager
I'm from Maryland and just moved to Colorado! I was drawn to Kind Home because of how the company treats their employees and clients...MORE COMING SOON!
Phillip Nguyen
Project Manager
I was born in Orange County, California and moved to Colorado in 2001. My parents found a better opportunity here in beautiful Colorado and…MORE COMING SOON!
Keith Parker
Project Manager
I'm from Golden, CO, born and raised! What's kept me here over the years is not only the amount of sunshine we get, but also the overabundance of…MORE COMING SOON!
Ari Davis
Project Manager
I'm from Boston and I recently moved to Colorado to take advantage of all the beauty this state has to offer...MORE COMING SOON!
Benjamin Vasquez
Paint Technician
Chris Griffey
Paint Technician
I'm a Colorado native and I've been with my wife, Anastasia for 20 years since high school. We have 3 kiddos – a boy, Aryas and 2 girls, Anessa and Alianna…MORE COMING SOON!
Joseph Bartel
Head of Preliminary Services
I am an Oklahoma native residing in Colorado, new to the Denver area. Joining Kind Home Solutions has been multifaceted opportunity, for which I am grateful…LEARN MORE
Kyle Larson
Service Technician
I'm originally from Texas but family brought me out to Colorado and I don't think I'd ever go back.  I enjoy my position because it offers a lot of variety…LEARN MORE
Travis Volts
Account Manager
Morgan Davis
Account Manager
I was born and raised in Lakewood, Colorado! I have been in the paint industry for 3 years working at Sherwin Williams, but I'm brand new to this side of the painting business...MORE COMING SOON!
Katie Santangelo
Account Manager Captain
Originally from New York, my family moved to south Florida when I was five years old where I continued to live all the way through my college years. I am the youngest of three children…LEARN MORE
Lauren Jeffrey
Account Manager
I'm a Colorado native and grew up in the Littleton/Denver area. I was drawn to Kind Home because of the message the company spreads and what they stand for… LEARN MORE
Lexi Thompson
Color Consultant
The mountains, music, and friends are what brought me from Park City, Indiana to colorful Colorado! I've been in the painting industry for two years and what I really love about…MORE COMING SOON!
Yasmine Kot
Color Consultant
I am originally from Tucson, Arizona but fell in love with Colorado when I visited early 2020 with my fiancé Cameron. We are big skiers and adventurers, so…MORE COMING SOON
Michael Sutton
Owner and Founder
I'm an Indiana native who transplanted to Colorado 10 years ago to take advantage of the 300+ sunny days a year that this wonderful place offers. I'm happily married to… LEARN MORE
Whitney Sutton
Color Consultant & Director of Community
I'm originally from Texas and have been in the home improvement industry for the past 6 years.  After working with thousands of clients and seeing the struggles…LEARN MORE
Corey Morgan
Head of Marketing
Hi, there! I moved to Colorado in 2015 after graduating from the University of Oklahoma with a degree in Film & Media. I'm currently engaged to my beautiful fiancé…MORE COMING SOON!
Missy Santangelo
Head of Puplick Relations
Teddy Sutton
Chief Canine Officer
Hi! I'm Teddy and I'm the Kind Home Solutions official office good boy. I was originally born in Arkansas, but I've been in Colorado for most of my life… LEARN MORE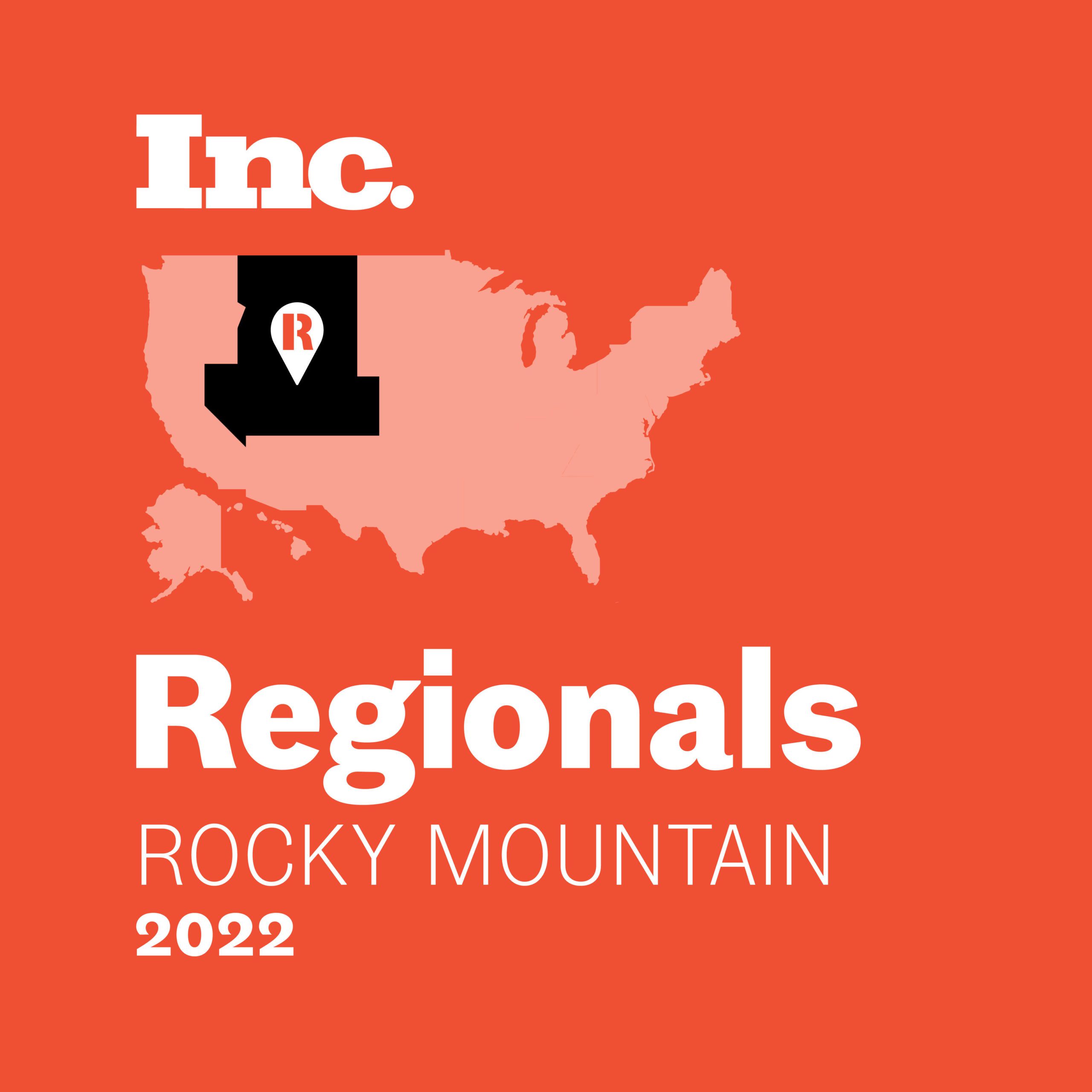 Ready to Make a Change?
Build your career and find meaningful work that you truly enjoy.  Join our award-winning team today!