Meet The

Kind Team
It might be cliché but our people really are what set us apart from other Denver paint companies.  We're thrilled for you to meet our incredible, dedicated, and award-winning team
Corey Morgan
Director of Marketing
Hi, there! I moved to Colorado in 2015 after graduating from the University of Oklahoma with a degree in Film & Media. I'm currently engaged to my beautiful fiancé, Audrey and we have a cat named Shoshanna. I'm an aspiring filmmaker so in my spare time I can be found with a camera in hand or editing. I also enjoy playing the guitar, camping, hiking, skiing and listening to live music. I love living in Colorado for the endless live music at my disposal and having the mountains right in my backyard.
What I like most about working for Kind Home Solutions is our people, our transparency and our desire to help others while always leading with kindness. I love my position at Kind Home because I get to constantly exercise my creativity while helping the business grow! 
Treven Crist
Sales Development Captain
I was born in Wichita Kansas but I lived there for 2 months and then my parents moved to San Antonio, Texas where I grew up and lived for 18 years. I went to Texas Tech University and moved to Colorado almost immediately after graduation in 2004. My family consists of my wife Cathy and our almost 2 year old son Kieran and her two kids Madison (14) and Silas (12). When I'm not focused on delivering results for my customers, I mostly hangout with my family and play all different types of games with them. When I do have rare free time, I enjoy yoga, guitar, creating music on Abelton, DJing, hiking, tasting adult beverages, and I love live music and going to Red Rocks.
I like working at Kind Home Solutions because I feel like we provide the most care to our clients, crews, and employees and because of that it feels like home. I feel like we are all working towards a common goal and that everyone does their best and cares for all parties involved. Of all the places I have ever worked, Kind Home Solutions is by far my favorite and I could not be happier than to be working here. 
I like meeting new people everyday and helping them figure out the best way to take care of their home. Success is different for everyone. I think hard work, grit, motivation, discipline, care, love, focus, compassion. knowledge and being present all help get a person or a business there. For me, being happy with my family and giving each day my best is success. I try my hardest to bring these values to my work every day. I can't wait to meet you!
Jeremy Berthelot
Sales Development
Declan Daly
Sales Development Rep
Devin Teager
Sales Development Rep
Dana Jamison
Sales Development Rep
Kyle Sarria
Sales Development Rep
I'm originally from Huntington Beach, California but moved out to Colorado for more opportunities.  I've been in the construction industry for about 5 years and was drawn to Kind Home Painting because they really look out for their employees and the communities we serve.
I love live music, rock climbing/bouldering, and just being outside with friends so Colorado has been a perfect fit.  I play soccer once a week and am always looking for opportunities to give back.  My favorite food is ramen and the best place I've found here so far is Tokio in LoDo.  I try to improve each and every day and want my clients to know that they are not just a number to me.  I love that this job gives me an opportunity to connect with others and I go out with the intention to look out for each homeowner's best interest and see if we can help them to maintain their largest investment. 
Jordyn Chaffin
Sales Development Rep
I'm originally from New York but I came out to Colorado for the mountains.  I love this role because it offers a lot of flexibility and I get to be outside every day.  In the summer I like to kayak and camp and in the winter I love to snowboard. I appreciate the opportunity to give back because it leaves a positive impact on people's lives and that fills my cup. 
I love to learn new things and hope to continue to grow both personally and professionally so I can create a stable future for myself. I want my clients to know that I am here to help and listen!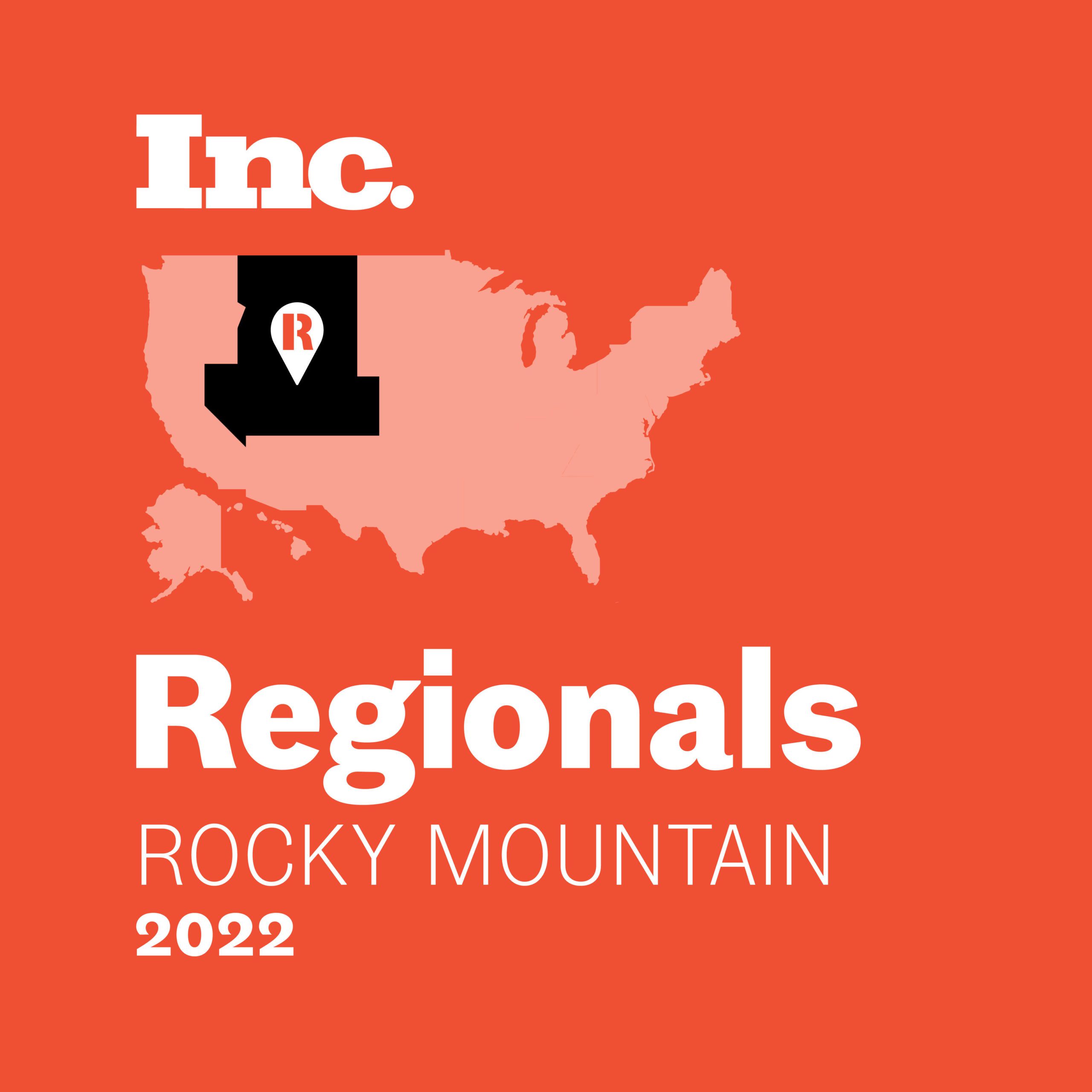 Ready to Make a Change?
Build your career and find meaningful work that you truly enjoy.  Join our award-winning team today!