Meet The

Kind Team
It might be cliché but our people really are what set us apart from other Denver paint companies.  We're thrilled for you to meet our incredible, dedicated, and award-winning team
Michael Sutton
Owner & Founder
I'm an Indiana native who transplanted to Colorado in 2009 to take advantage of the 300+ sunny days a year that this wonderful place offers. I'm happily married to Whitney Sutton (our director of community) and we love spending time with our pup, Teddy, and look forward to welcoming our first child in fall 2023.  During the summer I enjoy mornings on the golf course and hiking, during the winter I enjoy skiing and planning our next year of service to our clients. In the evenings I enjoy listening to live music when the time allows. In the short term I'm working on my goals of seeing our team grow personally and professionally, while staying focused on raising the bar for customer service in the home service industry. In the long term, I am working to see Kind Home Solutions grow in to being a leader in the Colorado home service industry and supporting the Colorado economy.
I've been in the industry for over a decade and as a homeowner myself, I have been happy to dedicate myself to serving my clients as well as my team with the highest quality and best service you can get in the industry. I'm passionate about wowing clients and continuing to improve our business. We truly have been blessed with the best clients and I'm continually grateful for the opportunity to serve them.  
I believe that success is a journey that starts with kind intentions, takes determination in the face of challenges, and is most rewarding when shared with a team. I try to take this into consideration every day while serving our clients and my team. 
Whitney Sutton
Director of Community
I moved from Texas to Colorado in 2013 where I met my now husband and business partner, Michael.  I have been in the painting industry for the last decade and have a passion for transforming spaces for our clients.  Michael and I started Kind Home Solutions back in 2017 and I'm so proud to see how much we've grown since then.
We are lucky to work with such an incredible, dedicated, and kind team that works each day to provide each client with a "WOW" experience and help us on our mission to spread the kindness.  Kind Home Solutions has now grown to include exterior and interior paint services for large and small projects, cabinet painting, professional color consultation services, and even holiday light installation.  I'm so grateful for the experience Kind Home has brought to our lives and I look forward to the next adventure as we continue to grow and welcome our first child fall 2023!
Robby Barton
Director of Technology
Teddy Sutton
Chief Canine Officer
Hi! I'm Teddy and I'm the Kind Home Solutions official office good boy. I was originally born in Arkansas, but I've been in Colorado for most of my life, since I was 12 weeks old, which I've been told makes me an official Native! My family consists of my two best friends, my mom and dad! I've been told that they are in charge of Kind Home Solutions, but I think we can all agree that I run the show. In my free time, I LOVE playing frisbee, taking naps with my dad and making sure those pesky bunnies stay out of our yard! I love Colorado because hiking is so close by, but I definitely have lots more to explore. My personal short term goal is kind of cliche, but I'm hoping to stay fit by making sure I have an hour of activity each day. In the long term, I can't wait for a baby brother or sister! (hint, hint).
I've only been in the home service industry for a little while (hey, I'm only one year old!) but I think I've got a future in this field. I love working here, because I love everyone on the team, and seeing them is the best part of my day. I don't get the pleasure of interacting with our clients much, but the team tells me they're wonderful! I think that the reason we succeed as a company is that we're dedicated to doing the right thing, even when it's really hard. I don't have a cell phone, but if I did, I'd love to chat with you about the years latest treats! Ruff Ruff!
Missy Santangelo
Head of Puplick Relations
Ruff! I'm Missy May, short for Mischief Mayhem (my first family must have been big fans of irony, because I am the goodest girl you'll ever meet)! I was adopted by my forever mom in September of 2022, shortly after I gave birth to my 6 puppies on a farm in Nebraska. While I enjoyed the slower-paced lifestyle of farm living and was a fantastic mom, I have truly blossomed into my new life as a young professional in a big city! I LOVE office life here at Kind Home Solutions, and have grown very protective of my fellow office team members–no one gets to them without passing my sniff-inspection first! Outside of work, I love children (especially the human, canine, and feline kind), playing fetch, swimming, wrestling with my little brother, hiking with my mom, but most of all, chasing squirrels back into trees where they belong! (Did you know that our all-inclusive paint warranty even covers damage caused by squirrels and other pesky creatures?!) 
I feel so lucky to be part of a team that not only helps to beautify Colorado every day, but actively gives back through our community outreach program and operates itself around the most important value of all–Kindness!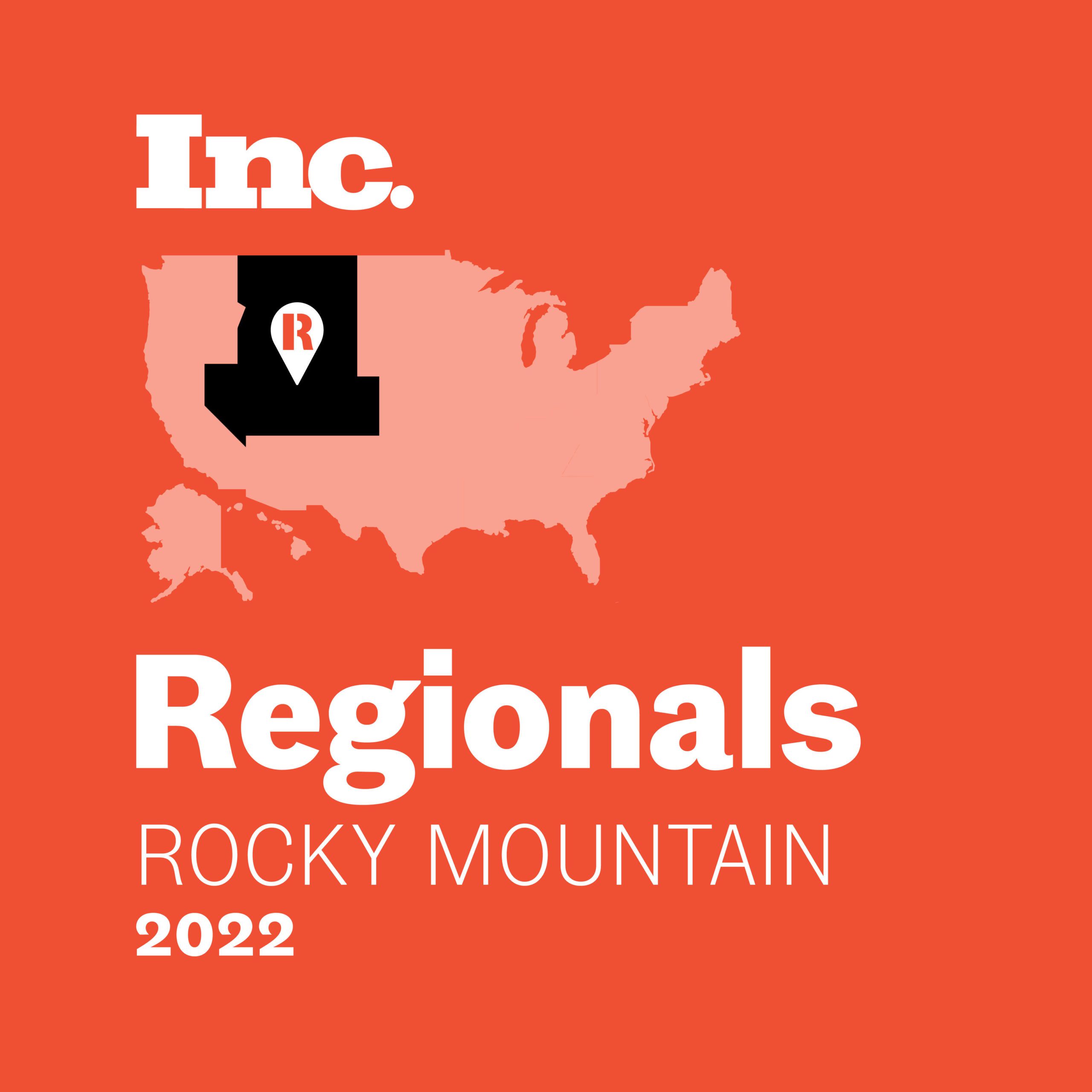 Ready to Make a Change?
Build your career and find meaningful work that you truly enjoy.  Join our award-winning team today!