Meet The

Kind Team
It might be cliché but our people really are what set us apart from other Denver paint companies.  We're thrilled for you to meet our incredible, dedicated, and award-winning team
Whitney Sutton
Head of Color Consultants
I moved from Texas to Colorado in 2013 where I met my now husband and business partner, Michael.  I have been in the painting industry for the last decade and have a passion for transforming spaces for our clients.  Michael and I started Kind Home Solutions back in 2017 and I'm so proud to see how much we've grown since then.  
We are lucky to work with such an incredible, dedicated, and kind team that works each day to provide each client with a "WOW" experience and help us on our mission to spread the kindness.  Kind Home Solutions has now grown to include exterior and interior paint services for large and small projects, cabinet painting, professional color consultation services, and even holiday light installation.  I'm so grateful for the experience Kind Home has brought to our lives and I look forward to the next adventure as we continue to grow and welcome our first child fall 2023!
Lexi Thompson
Certified Color Consultant
I've always loved color and the way it can transform the way a space feels.  After working in marketing and really gaining an understanding of the psychology behind color, becoming a color consultant felt like a really natural transition. I love having such a unique creative outlet and bringing people's visions and ideas to life. I feel my role is to not only offer guidance but really provide each client with support and comfort on what can be an overwhelming task. 
My goal is to bring you peace of mind using informed solutions and the process of elimination. At the end of the day, trust your gut, and I will be there to help guide you each step of the way!
Yasmine Kot
Certified Color Consultant
I am originally from Tucson, Arizona but fell in love with Colorado when I visited early 2020 with my fiancé Cameron. We are big skiers and adventurers, so what better place to be than this gorgeous state.
I was drawn to the true kindness and full transparency approach that Kind Home Solutions embodies. The authenticity I felt from the moment I met Whitney and Michael was unmatched. Before Kind Home I managed visuals and charity partnerships in the cosmetic industry. I am thrilled to continue making a difference in my community and beyond.
In my free time I love to practice yoga and train my two PBGV pups, Sophie and Fiona, in AKC Rally and Scent Work. 
I am a big fan of Mediterranean food… I couldn't live without hummus in my life!
Color can be daunting so my goal is to ease the mind and offer guidance and advice on those decisions. I am passionate about creativity, making visions into realities, and lending a helping hand.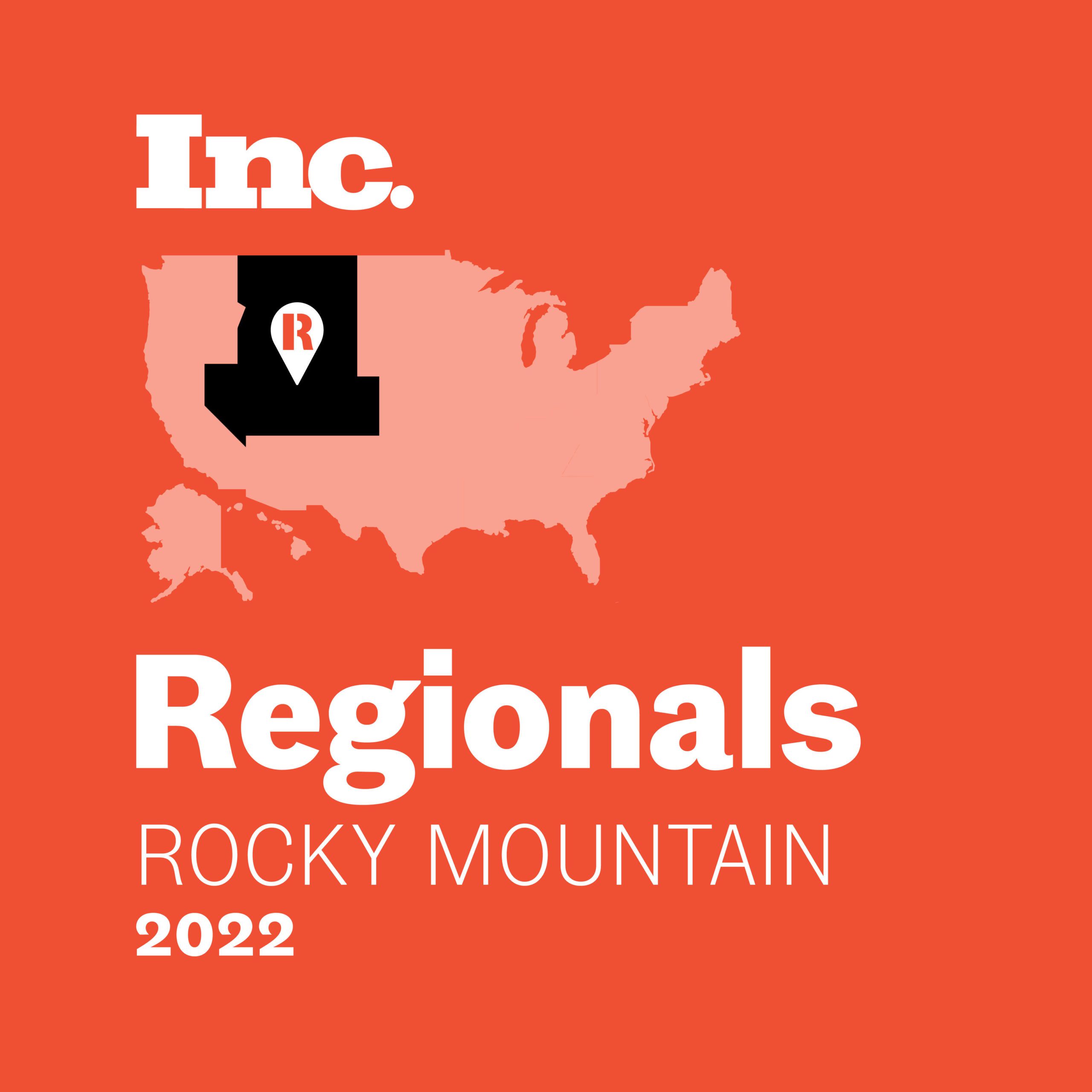 Ready to Make a Change?
Build your career and find meaningful work that you truly enjoy.  Join our award-winning team today!